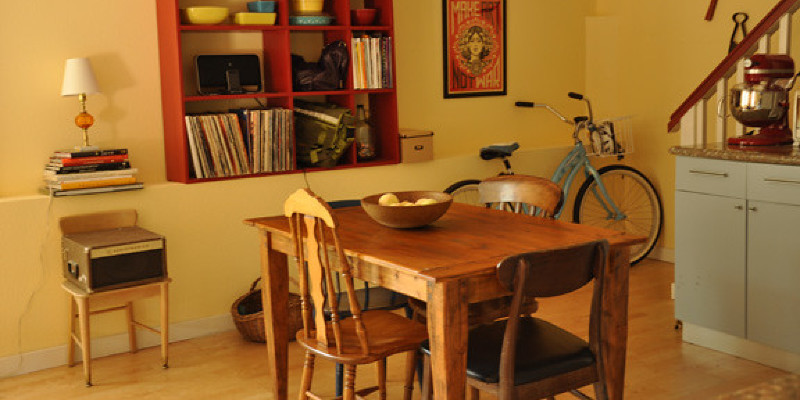 A push plate is a metal plate attached to the spot on a door in which a hand would naturally push the door open. It protects against impact and soiling, which would damage the doorway as time passes.
Lisa Borgnes Giramonti
An intricately carved brass push plate adorns this upholstered doorway.
david phillips
Push plates are functional jewerly for a doorway.
Jennifer Grey Color Specialist & Interiors Design
Doors requiring push plates are usually in high-traffic locations, like kitchens, laundry rooms and dining rooms.