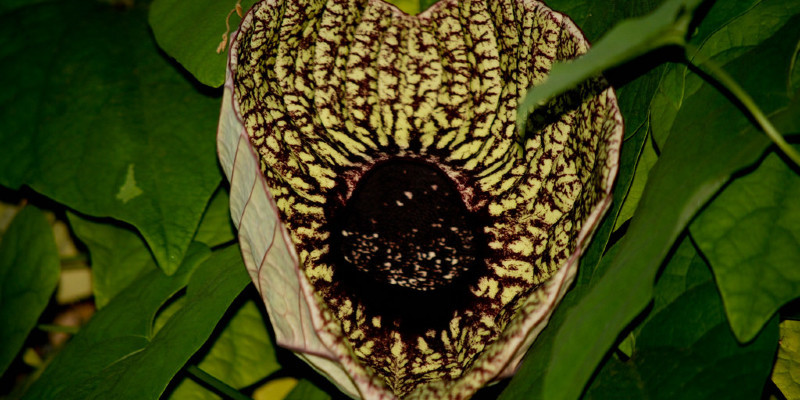 Great Design Plant: New Zealand Tea Tree
Great Design Plant: New Zealand Tea Tree
Tea tree burst of dainty blossoms and wild twisting branches thickly straddle the line between garden showcase and feral shrub, on no form more so than New Zealand tea tree (Leptospermum scoparium). Though the gnarled back and twisted type of Australian tea tree (Leptospermum laevigatum)may be appropriate against the rocky shores of its ancestry, New Zealand shrub and its cultivars are beautifully suited to the residential landscape.
Compact and densely ordered leaves, branches and blossoms make this drought-tolerant Oceanic native appropriate for almost any temperate garden and for any gardener looking for a low-maintenance, resilient stunner.
María José
Botanical name: Leptospermum scoparium
Common names: New Zealand tea tree, Manuka
USDA zones: 8 to 11 (find your zone)
Water requirement: Quite low once recognized
Light requirement: Total sun
Mature size: 16 feet tall and 9 feet wide
Benefits and tolerances:Attracts bees, butterflies and birds; tolerates coastal conditions and end
Seasonal interest: Evergreen; blossoms in spring or summer
When to plant: Plant in spring after the threat of frost has passed.
Friends of the College-Rolando Library
Distinguishing attributes. Profuse sprays of miniature pink, white or red blossoms show the softer side of New Zealand tea tree, although its scrubby shape and citrus, needle-like leaves keep it from appearing too demure. This plant strikes a balance between polished and rugged.
Far Out Flora
How to utilize it. Grow this plant in a container or as a rock garden specimen. Notice how elegantly the feel and color of New Zealand tea tree contrasts the black, fleshy Aeonium at Flora Grubb Gardens.
Josh S. Jackson
Planting notes. Like Australian tea tree, New Zealand tea tree grows well in coastal conditions and is very drought tolerant, requiring only occasional water once established. Do not overwater. Well-drained, rocky soil is greatest and is similar to the native coastal shores. Plant in full sun, in spring or early summer.