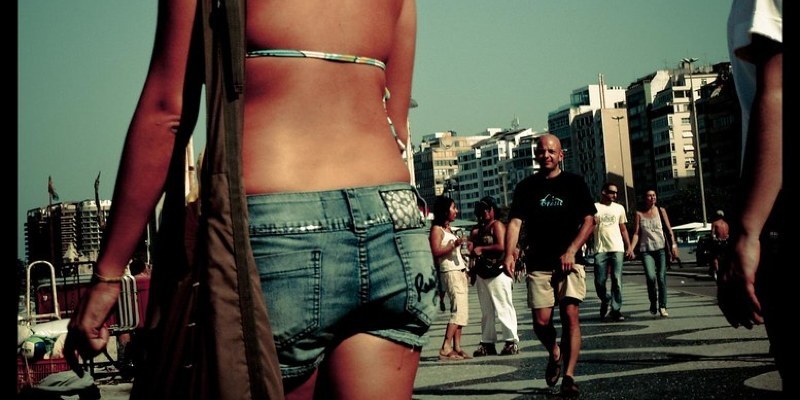 9 Tips to Selling Your Own House in Winter
9 Tips to Selling Your Own House in Winter
With individuals away on trips and chilly weather making home hunting less attractive, winter may be a challenging time to sell your property. On the other hand, fewer houses on the market means yours will get more attention from buyers. By upping the comfy factor, making the most of winter resources and paying attention to details, you can produce your home really stick out.
Here are nine strategies to prepare and stage your house for success, and create a warm and welcoming eyesight for buyers, even when the weather outside is frightful.
Whitten Architects
1. Have a cozy, crackling fire (or not). When you've got a gas fireplace or new clean-burning woodstove, go on and light a fire to welcome visitors. However, if your home's wood-burning fireplace is old and leaves a musty odor in the room, keep off. People who have allergies or smoke sensitivities could be turned off — or actually turned off when they must go outdoors. No fire? Consider offering warm apple cider instead.
Susan Teare, Professional Photographer
2. Maintain entryways clean. Much like any time of year, a fresh and clutter-free home will sell more readily (and maybe at a higher cost) than one with much more visible jumble. During winter it's particularly important to remove mucky boots outside and keep household gear hidden in a cupboard or trunk, in which potential buyers will not trip on them. A Swiffer-style mop maintained in the coat closet may be utilized to quickly freshen entry floors before each showing.
3. Give a warm touch to each room. A folded throw draped on the back of an armchair, a plump quilt at the foot of the bed or a area rug in warm colors are a few tiny additions which will make a large difference in the way a room feels to prospective buyers. Also, be sure that each and every light is on — for daytime showings. Winter days can be quite dim, and your home will look its best when it is as warmly lit as possible.
Centre Sky Architecture Ltd
4. Prove outdoor rooms may be used in the coldest months. When you've got a covered porch or outdoor fireplace, be sure to keep the region fully furnished. Turn on outdoor lights, develop a fire in the fireplace and drape a couple of thick punches over your outdoor furniture.
Designing Solutions
5. Emphasize. Basement playrooms, indoor workout areas, heated toolsheds and the like will be particularly welcome in a spot with a chilly winter. Remove all unrelated materials to make the goal of the area clean, and be sure to have your Realtor bring it up when showing the home to potential buyers.
Emerick Architects
6. Showcase the interesting possibilities of your property. Winter is prime time for festive parties and holiday open houses, therefore whet prospective buyers' appetites with an enticing display. Set out stacks of plates and fresh flowers on a dining room buffet or display holiday biscuits on cake racks in the kitchen.
The Garden Consultants, Inc..
7. Use structural elements in the garden for winter interest. At the midst of winter, it can be hard to imagine a blooming garden. Large urns and planters, chairs, stone walls and other garden structures will help buyers view the potential even in the snow.
8. Clear all exterior pathways of snow and ice hockey. Nothing will turn off potential buyers quicker than a treacherously icy path. Open-house guests should have the ability to walk all the way around the home and access outbuildings. Provide as much off-street (snow-cleared) parking as possible to make things simple for visitors.
bldg.collective
9. Do decorate. Buyers wish to have the ability to imagine living in your house, therefore it pays to make that vision as inviting as possible. Festive twinkling lights, green wreaths or topiary, and a decorated tree nearby Christmas will hit the right note. That does not mean that you have to go overboard — in actuality, a house overly cluttered with holiday decor may be a real turnoff.
More: manuals to Christmas decorating