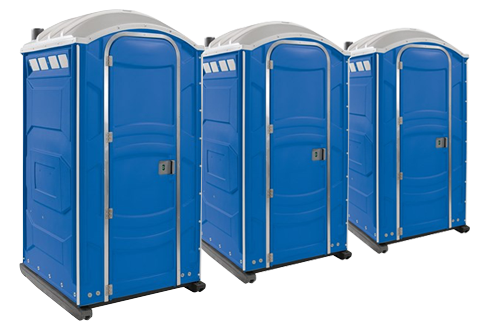 Tips on How to Use a Pressure Washer
Tips on How to Use a Pressure Washer
The spring cleaning season is almost here and it's time to dust off that pressure washer and put it to work. The pressure washer is the ultimate cleaning tool. It is perfectly suited for any kind of spring cleaning job you have. Besides, it allows you to move really fast with the job. However, with great power comes great responsibility. A pressure washer is a strong tool that will reach every corner of your home to remove dirt or any other form of debris. But you need to handle it with care. If you over use it or use the washer inappropriately, it can cause very serious damage to your home.
Here's a simple maid service San Diego guide for you including tips on how to pick the right washer and how to use it on different surfaces.
Renting Vs. Buying
The majority of homeowners out there don't actually have pressure washers lying around somewhere. If you want to use such a powerful cleaning tool you have two options. You can either decide to buy it or rent it. Renting usually makes more sense. After all, it's not wise to spend about $400 on a pressure washing machine only to use it once or twice a year. Considering you can rent it for less than $75 a day, even if you were to do thorough cleaning twice or more each year you will still save a lot of money. In addition to this, the gas, oil, and maintenance costs that come with your fully owned pressure washer can be too much to handle. With all these factors in mind, the best option is to rent.
What to Consider When Buying a Pressure Washer
Whether you have decided to rent the pressure washer or to buy it, there are some important considerations you need to make. For most ordinary residential spaces, a pressure washer with a flow of 2 gallons per minute is enough. A pressure of not more than 3000 PSI is also highly recommended.
Set Up
How to set up the washer depends on the brand or manufacturer. However, you can start by reading the set up guide or manual that comes with the machine. The manual will help you assemble all the parts together. Once the washer is set up, hook it up to a high pressure garden hose. Attach the garden hose to a wall spigot and turn the tap on. Proceed to the washer and turn on the fuel supply. Turn the ignition switch on the washer and you can start house cleaning San Diego.
Safety Tips
The pressure washer will remove debris from walls and other surfaces very fast. But make sure you wear some protective gear, especially for your eyes. The pressure of the water is also too high and it can bounce back on you once it hits the surface. You should wear waterproof clothing to protect yourself.
These are some of the basic tips you can use for effective cleaning services San Diego during spring or any other time of the year.